Lost Circulation Material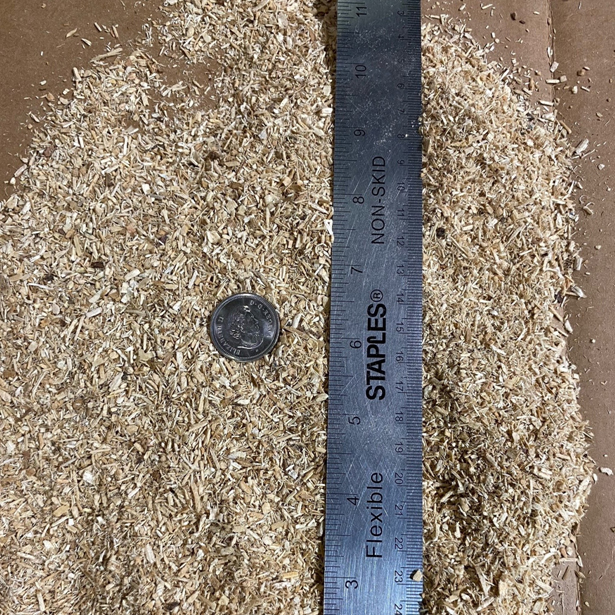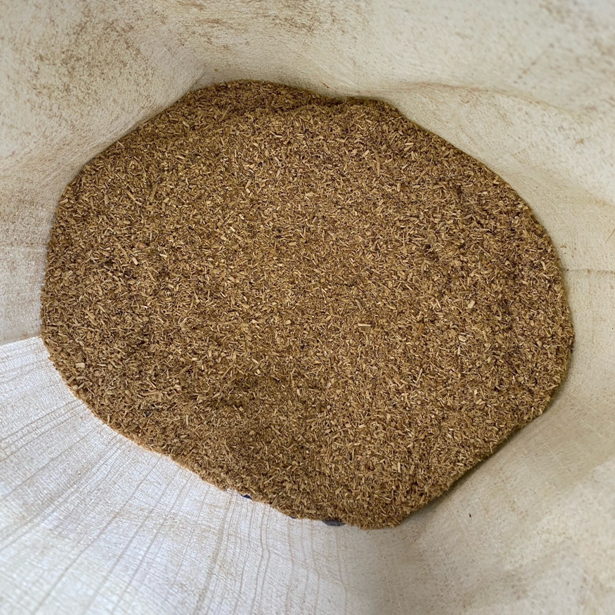 Description:
Lone Pine Supply's sawdust comes from clean, untreated, kiln-dried wood, with the moisture content typically running between 5 and 12%.
Application:
Sawdust is the most economical and readily available Lost Circulation Material choice for mud engineers and is the preferred product for use as an absorbent and deck clean-up on drilling rigs.
Agricultural applications for sawdust include its use as ammonia-control absorbent bedding for livestock such as hogs and horses.
Product Control:
Our wood sources include clean, untreated, kiln-dried shavings as well as recycled pallets and shipping crates with a typical moisture content of five to twelve percent. Raw product is run through a hammer mill with a ¼ inch screen and blown through a closed loop system into the bagging bin. The sawdust is then augured into the bagging unit and straight into a poly-woven bag. Because it travels through a sealed system from hammer mill to bag, customers are assured a consistent. For the MDSD is there a way to have a link that you can click on to bring you to it, uncontaminated product that works well as a lost circulation material.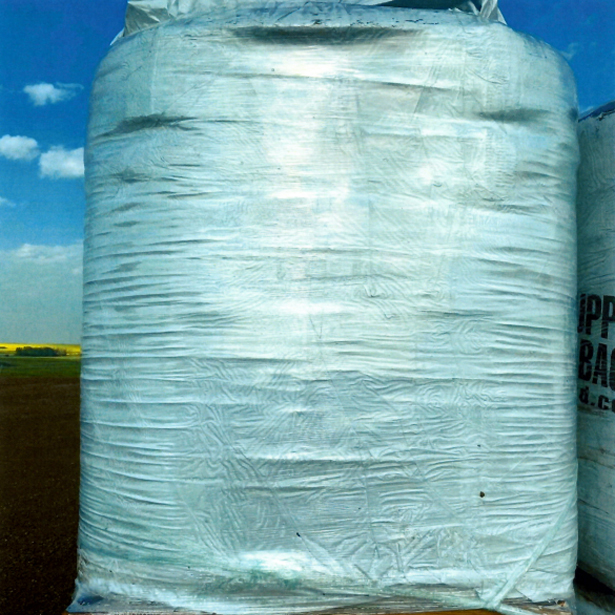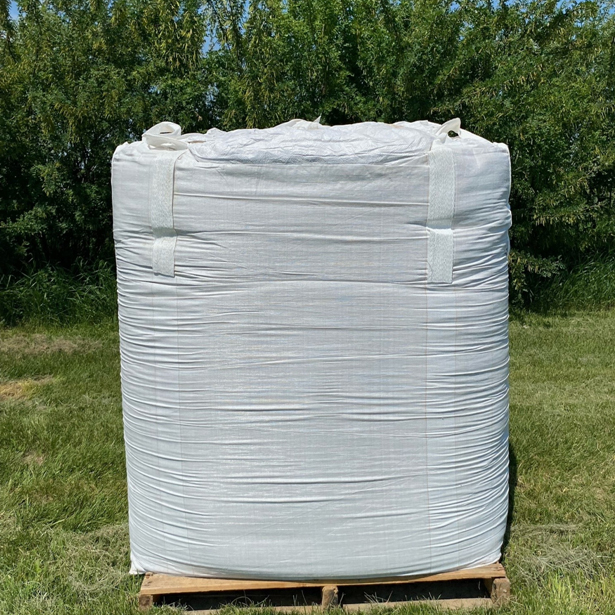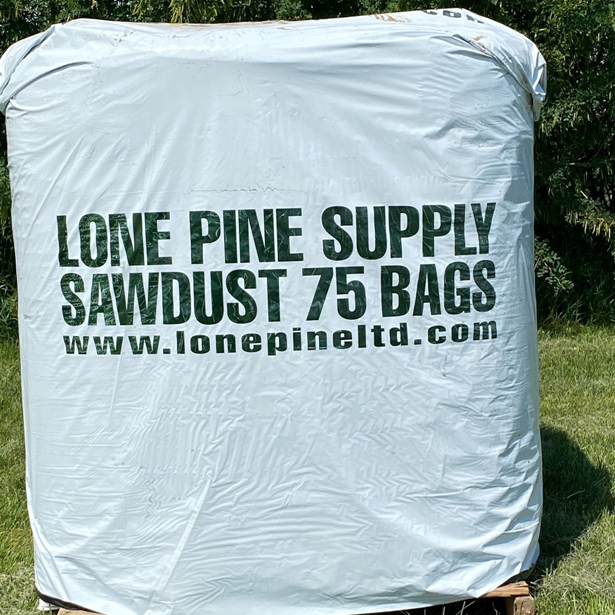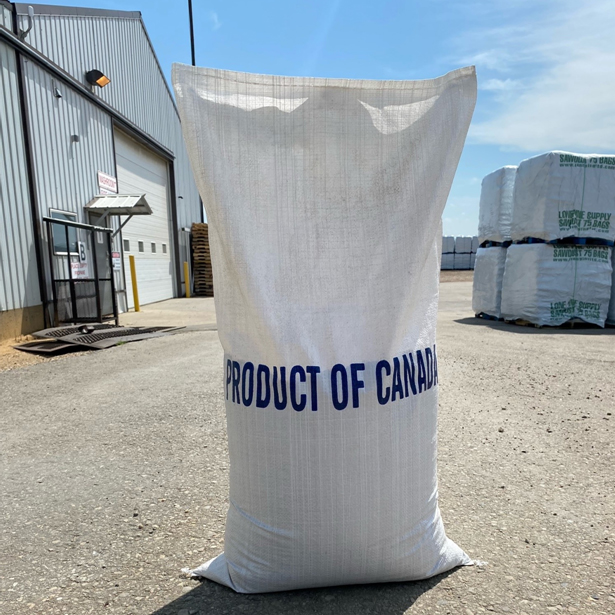 Lone Pine Supply specializes in a unique packaging technique that increases the ease of handling in both transportation and storage.
Polywoven bags of sawdust weigh an average of 15 lbs (6.8 kgs) each. Our high-capacity, volume bagger and unique packaging system produce skids of bagged sawdust that are uniform and condensed. Each skid becomes a solid 47" x 47" x 50" cube that can be double–stacked and shipped in dry-vans or on flat deck trailers without product shifting. The outer packaging of each pallet is a waterproof membrane that contains a UV protector, making outside storage feasible.
Our customers appreciate the ease with which they can unload, store and move Lone Pine Supply's sawdust.